Providing Expert Guidance for Aspiring Horse Owners
The answer to a strong connection and better partnership with your horse is here.
Perhaps, you're looking to develop a stronger connection and relationship with your horse. Maybe, you're a competitive Reiner or a Dressage rider and are stuck at your current level. Whether you're looking to get past a competitive roadblock or want to build your confidence and skills for the trails, Jay O'Jay Horsemanship is the answer.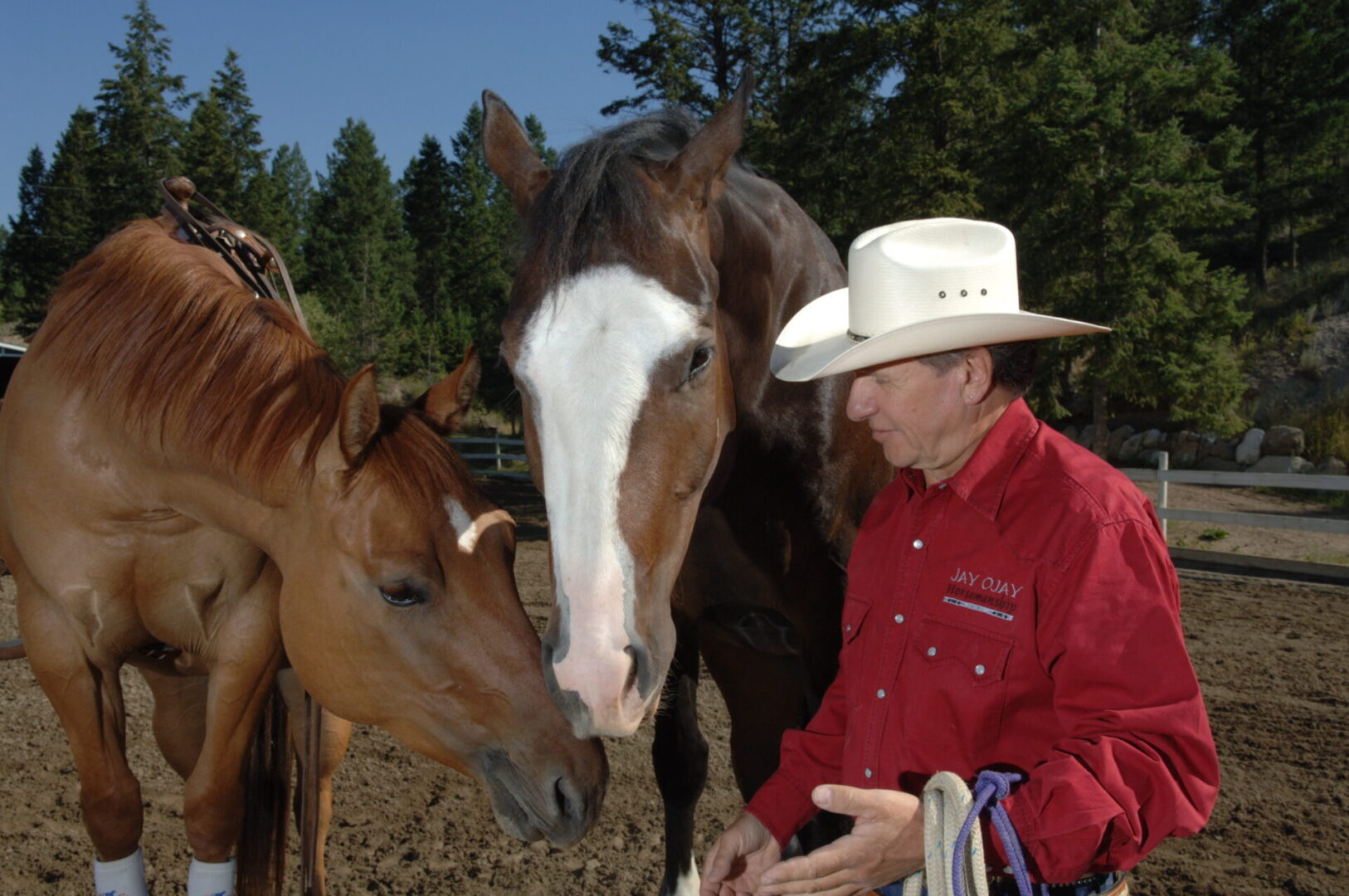 Your Solution to Cross-Discipline Success
With a strong horsemanship foundation, you'll become a more confident and centred rider—and a stronger leader to your horse. In return, your horse will become braver, more relaxed, and more responsive. Together, you'll create the connection and partnership needed for success regardless of discipline or experience.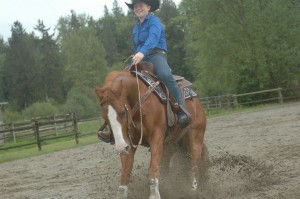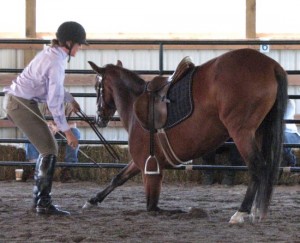 Jay offers several packages designed for riders of all levels. Every package is designed to build a strong horsemanship foundation, a foundation that is essential whether your goals are to get out the trails confidently with your horse or succeed in your chosen discipline, whether it be reining, dressage, or jumping.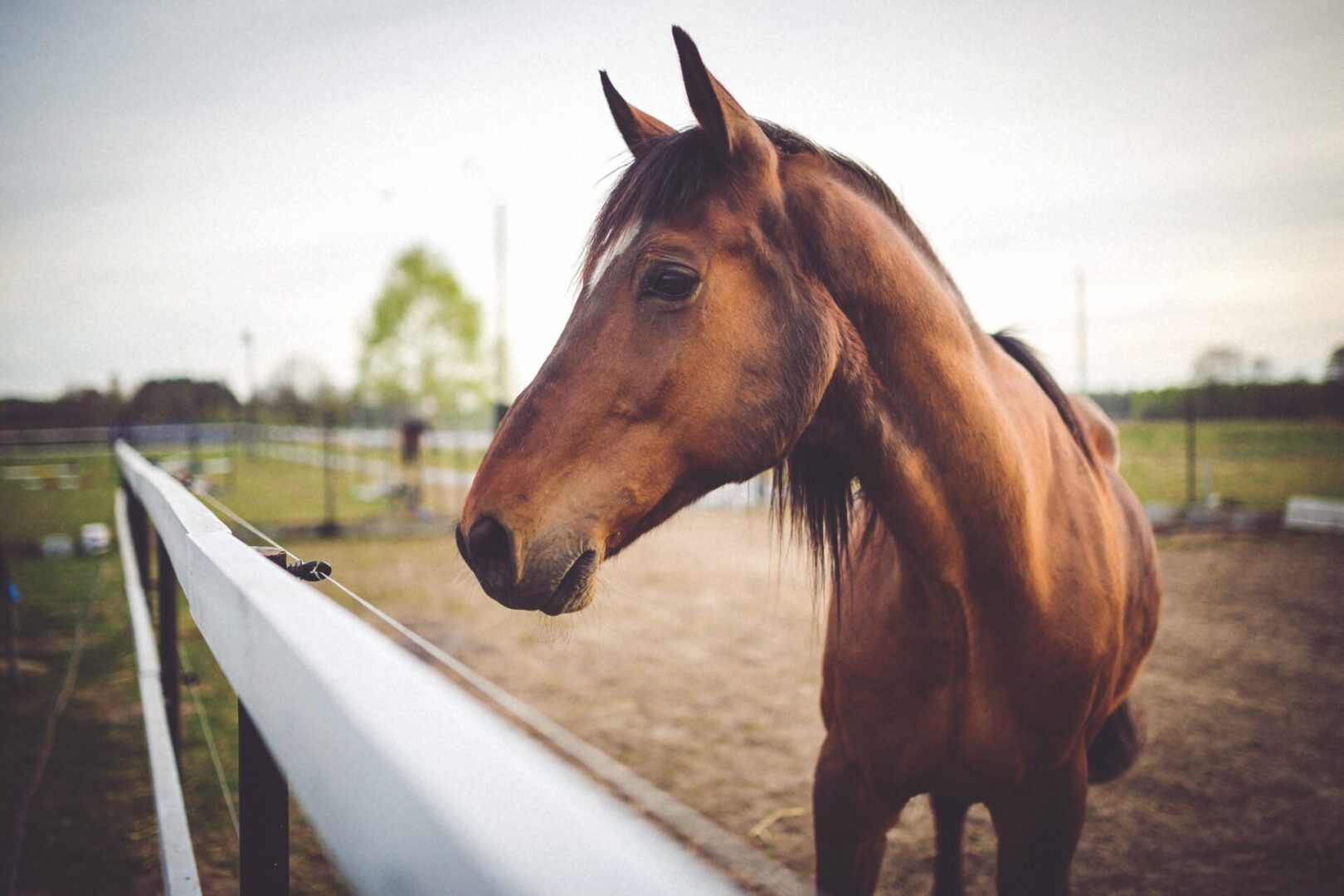 Jay is currently offering horsemanship programs out of his new location in Logan Lake BC at Highland House Ranch conveniently located on 8615 Tunkwa Lake Rd.
Jay is currently delivering lessons in the West Coast Interior B.C. Area. If you are outside of this area, please contact us to arrange for more information.
Jay O'Jay Workshops & Clinic
Request More Information on Jay O'Jay Programs
Please note:
Your questions for Jay regarding horse behavior, opinions or advice are best made
in person.
Jay cannot assess your situation via e-mail.
Download the Jay O'Jay Horsemanship Program Brochure